HAPPY HOLIDAYS!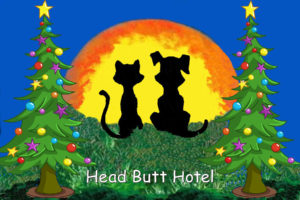 Thank You for your donations during the HOLIDAYS!
$500.00 & up will add a GOLD gift.
$300.00 – $499.00 will add a SILVER gift.
$100.00 – $299.00 will add a BRONZE gift.
$50.00 – $99.00 will add a RED gift.
      Whatever $ amount you would like to Donate will add a GREEN gift.
         Blue gifts are added for the SPECIAL donations. 

Diane
Katia
Bright & Sam